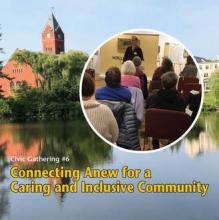 Reports, photos, and videos of the event
---
Publicity for the meeting
Join us a
What is the best way for me to get up to date information on COVID-19?
If you have access to a computer or smartphone with internet here are some helpful resources:
Winchester residents Peter Engeldrum and Joyce Westner have produced a short film about Town Meeting—what it is and how it functions—as part of a series of educational videos about Winchester. Watch it at this link.
The Town website also hosts a fine collection of information about Town Meeting.